Set up the entire communication and tracking infrastructure for everyone from team members, publishers, and vendors all in one easy to access location.
Corgee is a Turn-Key outsourcing management tool. It allows each outsource manager to handle more teams and projects efficiently. No more Cut and Paste!

Friendly dashboards for Agile Project Management
Get a 3-dimensional view of your vendors, internal teams, or assets from the big picture down to a detailed play-by-play.

For artistic & analytical minds
Flexible & customizable for all teams. Whether it's a social newsfeed for an internal artist or a spreadsheet for a producer, you set  up your own dashboards, processes and terminology so you can do your best work.

Communicate in a single thread
With Corgee's unique Layers system all people can be communicating on the same layered thread. You only see the layers you have access to.
Always by your side, Corgee grows with you and your company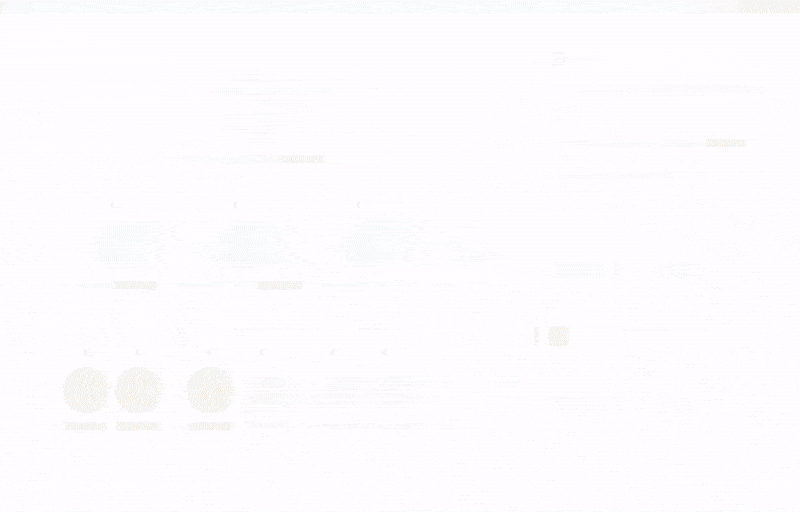 Communicate in one place, securely
Imagine the ability to choose who can see any piece of information. Corgee's unique, customizable layers and security groups allow vendor and internal data to be in the same thread.  Assets, contracts, vendor evaluations, developmental milestones, and internal commentary.
For the first time, everyone can communicate in the same project without risking sensitive information.
Views as dynamic & unique as your people
Views for how you work best: Social media style, task lists,  calendar views, milestone cards, or galleries. Teams can hop on quickly, use their own jargon, project management methodologies, and never feel stuck in a rigid system.
Easy to adopt & make switch, you'll have the whole company onboard in no time.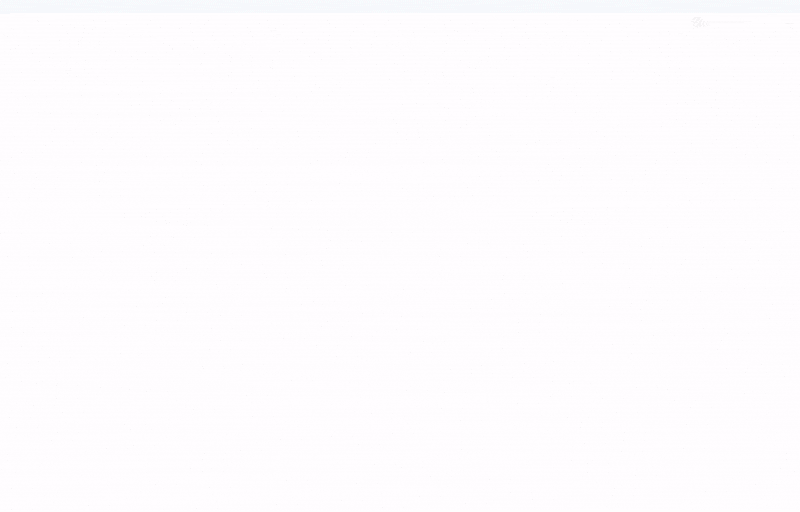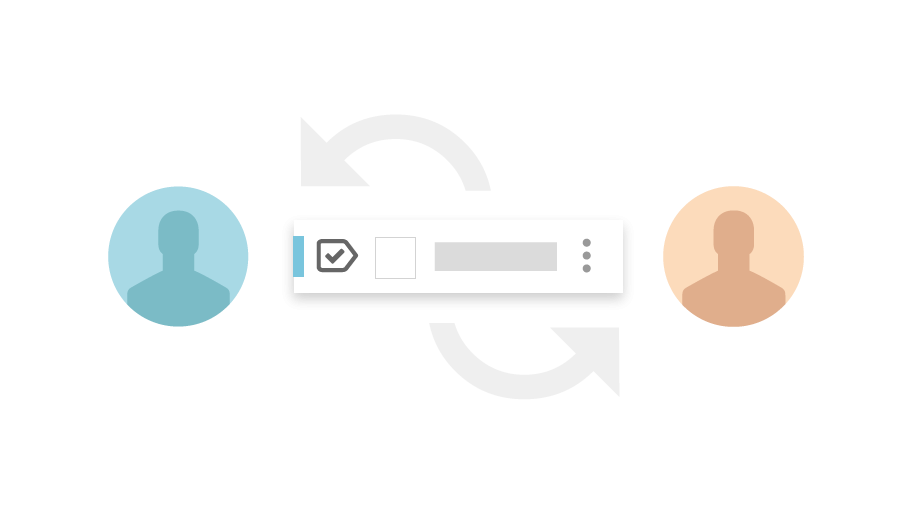 Never copy-and-paste again
See across all milestones and vendors in-depth. Plan milestones, discuss quality issues, and manage vendor resources without having to look in a dozen different tools or project planning templates.
From insight to oversight, seamlessly move from project-wide visibility to individual vendor progress & tracking.

Flexible Dashboard Views:

KanBan

NewsFeed

Spreadsheet

Calendar

Tree/Hierarchy

Gantt

Image Gallery

File Attachments

Photoshop-like layering system in any task or conversation.
Manage different information in different layers.
Outsource Manager

Internal Team

Vendor

Or Add More

Customize everything using your terms

Task

Issues/Bugs

Post morts

Assets/3D Assets/2D Assets/Animations/etc.

Sprints/Batches/Milestones

Vendors

Set up and filter for Customizable fields.
Dates, Assign to, custom pull-down lists, multiple choice
Links to in-game assets or file repositories
Track numbers and types of Feedback
Tag Asset types and styles
Discreetly evaluate assets, milestones, artists and vendors

Turning any dashboard or filter, into a visual report.

Burn down charts,

Feedback trends reports.

Asset evaluation reports

Issues reports by artist, asset type, vendor or milestone

Share reports exclusively with people who should have access.

Formal asset conversation threads
Real-time Chat groups and DM.
Vendors have access to points of contact only.
Supervise conversations between vendors and internal artists.

Painless import Export of your data from:

Jira

Basecamp

Asana

Shotgun

Spreadsheets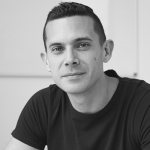 Corgee has helped us provide a better real estate experience, it makes the entire experience more conversational.
Aaron Scruggs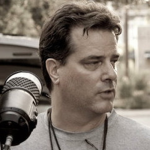 We Used Corgee in our development of our Descent Underground game. It was perfect for both our external art team based all over the world, and for task management of our internal development team. 2 Thumbs WAY UP.
Michael Morlan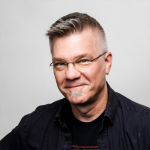 Corgee was a perfect fit for our project. We were able to customize the tool to provide the exact workflow we needed, and were able to create custom interfaces to allow artists and leads to see only what they needed to, without distraction. The combination of data fields with drag-and-drop functionality makes for a visually friendly but powerful production management and tracking tool.
Sean Murphy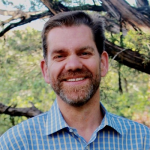 When evaluating Asana, Trello, Jira, and Aha!, we found Corgee to be our best option and ensures we align with team members, investors, and outside contractors.
Joshua Konkle