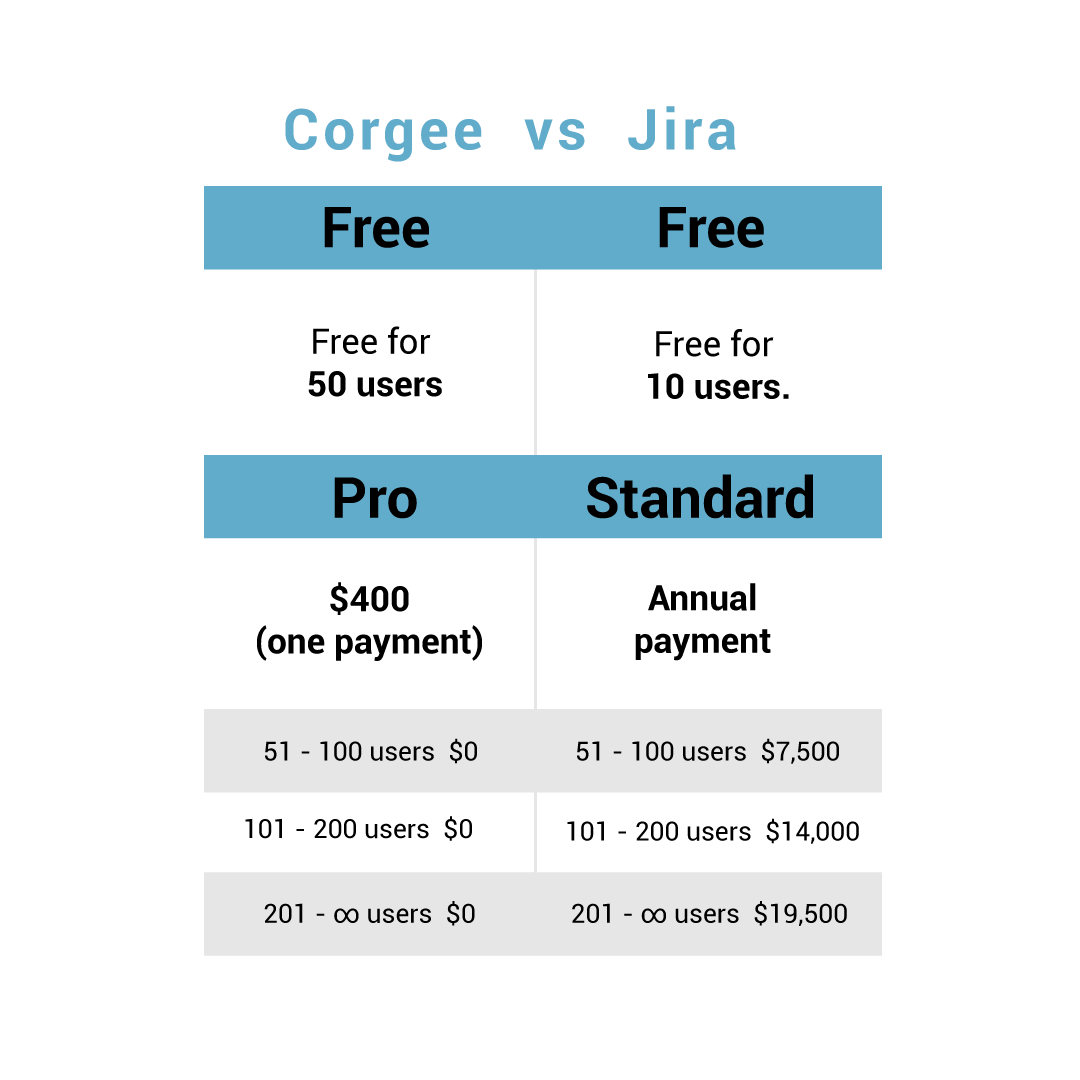 Free
Up to 50 users-for your own
server/or your own cloud.
Unlimited Projects
Unlimited Dashboards
Unlimited Cards
Advanced Features

Pro
$400 Unlimited users for you own server/or your own cloud or + Server costs hosted by us
Time Tracking – track all your employees hours and vacation time for a quick view of whom is available at any time.
Phases, some items may share phases, make it simple by using our phases feature to track multiple items at one time.
Stay in control of your own data by hosting yourself in the cloud or build a physical version.

Pro Plus
$200 (Suscription)
For additional features, and quarterly bug fixes.